Former PM says political centre ground must rise to the challenge of hard Brexit conservatism and an ultra-left Labour party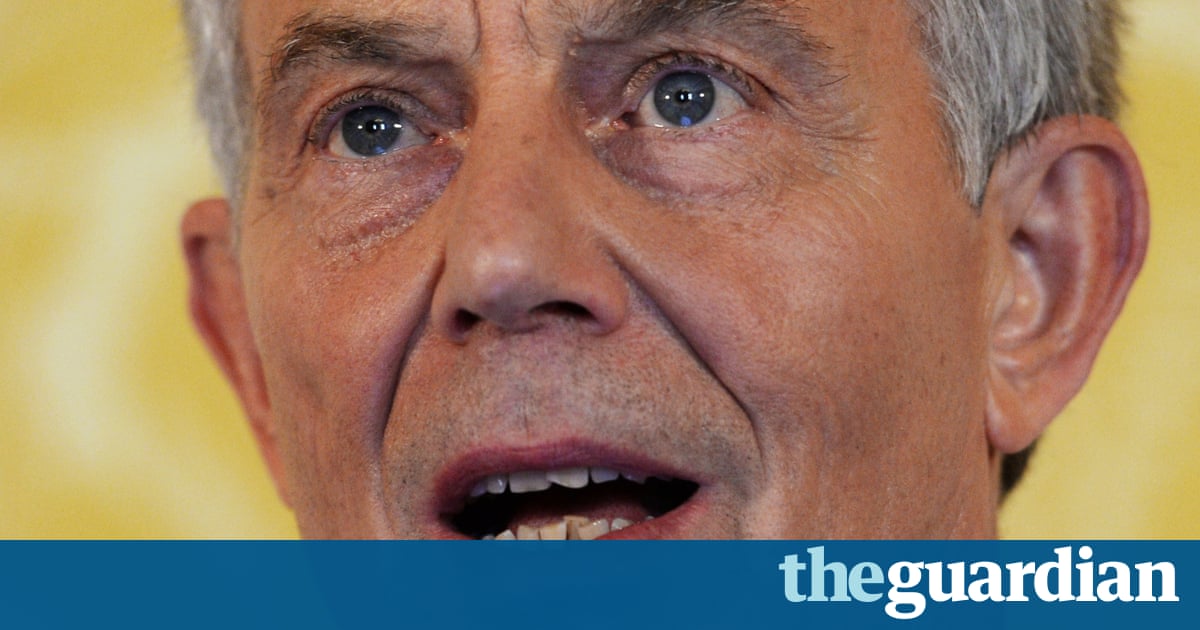 Tony Blair has refused to rule out a return to British politics in an interview in which he predicts that the centre ground will rise again in the Labour party.
The former prime minister said he is still trying to find a political role which will help the party to become electable.

In an interview with Esquire magazine, he said the centre of British politics will rise again and he does not rule out a role in that rise.
I dont know if theres a role for me, he said. Theres a limit to what I want to say about my own position at this moment. All I can say is that this is where politics is at. Do I feel strongly about it? Yes, I do. Am I very motivated by that? Yes. Where do I go from here? What exactly do I do? Thats an open question.
Theres been a huge reaction against the politics I represent. But I think its too soon to say the centre has been defeated. Ultimately I dont think it will. I think it will succeed again. The centre ground is in retreat. This is our challenge. Weve got to rise to that challenge.
He also reiterated his views on Jeremy Corbyns election and re-election as Labours leader over the course of a year, saying he had a set of policies which would take the UK back to the 1960s.
Frankly, its a tragedy for British politics if the choice before the country is a Conservative government going for a hard Brexit and an ultra-left Labour party that believes in a set of policies that takes us back to the 1960s, he said.
His comments will anger many new party members who have blamed Blairs quest for the centre ground for letting down working class voters, union members and leading the UK into the Iraq war.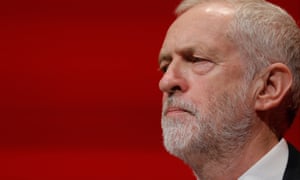 Read more: https://www.theguardian.com/politics/2016/oct/07/tony-blair-says-his-return-to-british-politics-is-an-open-question