Following a review, the state says it will not take further action over the shooting of a 23-year-old black woman who barricaded herself inside her home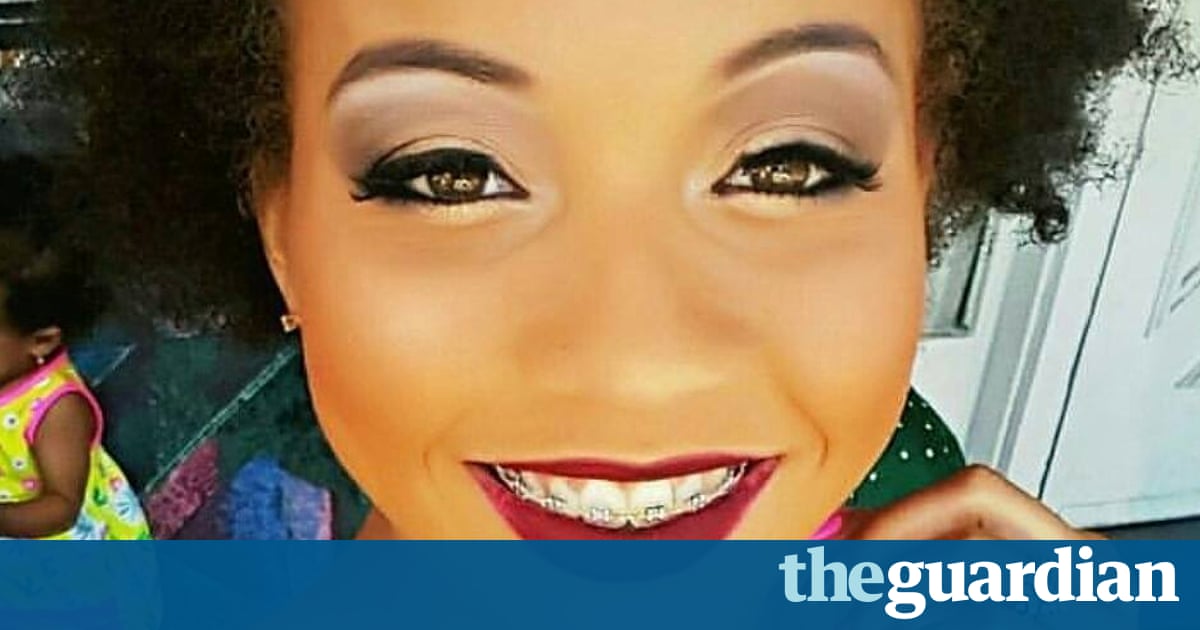 No one will be charged in the shooting death of a woman during a standoff with police that she posted on social media, a Maryland prosecutor said on Wednesday.
A review of the police investigation into the shooting of 23-year-old Korryn Gaines in Randallstown last month found the officer who fired was justified, and the state will not take any further action, Baltimore County states attorney Scott Shellenberger announced in a statement.
Criminal charges are not warranted, the statement said.
A narrative of the incident provided with Wednesdays statement says Gaines, who was black, was fatally shot on 1 August after she barricaded herself inside her apartment and pointed a shotgun at officers attempting to serve an arrest warrant. Gaines five-year-old son was with her and was injured. The warrant stemmed from a 10 March traffic stop that included disorderly conduct and resisting arrest.
The narrative provided on Wednesday says that police were told by Gaines fiance after the standoff started that she suffered from a mental illness and had not been taking her medications. The statement says during the standoff there were times when Gaines spoke calmly and others where she screamed and acted irrationally. She said repeatedly that the police had no authority over her and were there to kidnap her. She also said that when she and her son were dead the news would report it and the world would know, and that it would be worth it as she took at least one of the officers with her, the narrative said.
Read more: https://www.theguardian.com/us-news/2016/sep/22/korryn-gaines-fatal-police-shooting-baltimore-no-charges