Madonna composition at National Trusts Haddo House was spotted by a historian making a BBC TV series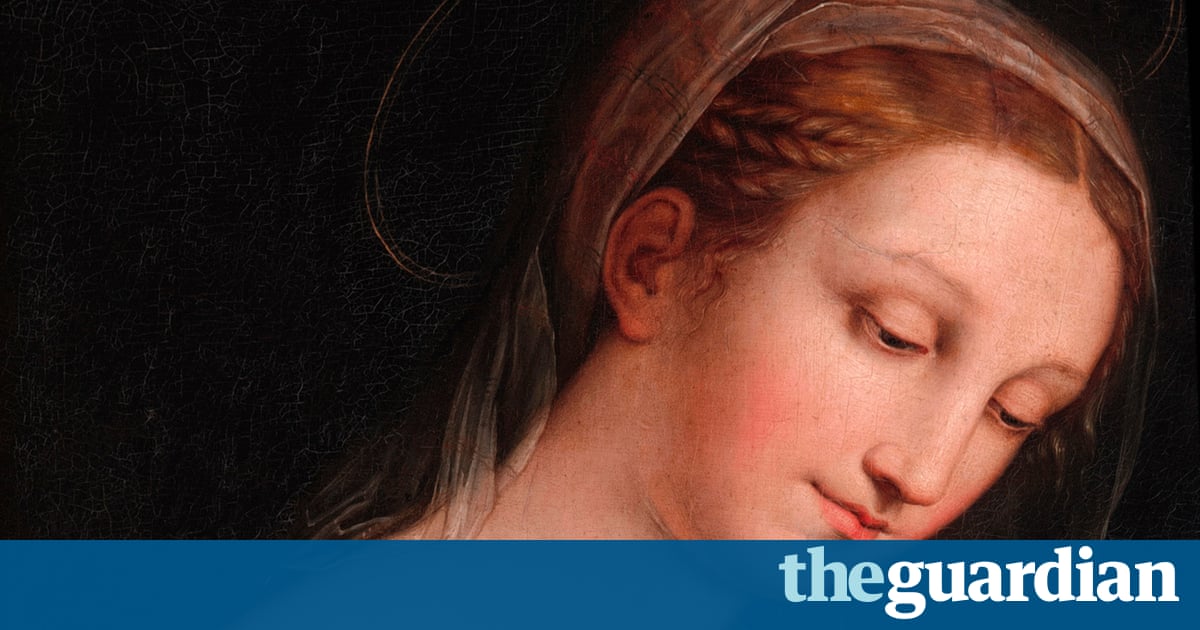 The National Trust for Scotland has discovered in one of its stately homes a painting that art historians believe is likely to be a work by the Italian renaissance artist Raphael.
The painting, a Madonna composition, had been obscured by discoloured varnish and was attributed to a minor hand. Its potential as a work of one of the giants of art history, as revered as Leonardo da Vinci and Michelangelo, was initially spotted by the historian Bendor Grosvenor.
The picture has been dated to between 1505 and 1510. By 1899 its valuation as a copy was just 20 equivalent to about 2,000 in present-day prices. As a Raphael, its value on todays market would be around 20m.
Grosvenor was visiting Haddo House, the National Trusts 18th-century stately home in Aberdeenshire, to examine some other paintings for a new BBC series when he was struck by a picture tucked away in a corner, high up over a door.
The light was poor and its details were difficult to discern. Yet, he recalled: I thought, crikey, it looks like a Raphael It was very dirty under old varnish, which goes yellow Being an anorak, I go round houses like this with binoculars and torches. If I hadnt done that, Id probably have walked past it.
He discovered that the picture had been bought as a Raphael in the early 19th century and exhibited as such in 1841 at the British Institution in London, alongside other Raphaels that are still accepted as genuine.
But it was soon afterwards downgraded to after Raphael, suggesting a copy by another artist, and it was eventually attributed to a minor Renaissance artist, Innocenzo Francucci da Imola.
It is simply too good to be by Innocenzo, Grosvenor said. He persuaded the National Trust to allow him to have it conserved.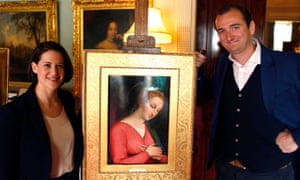 Read more: https://www.theguardian.com/artanddesign/2016/oct/02/painting-written-off-copy-reassessed-raphael-haddo-house