Actor who found place in hearts of millions as Coronation Streets Hilda Ogden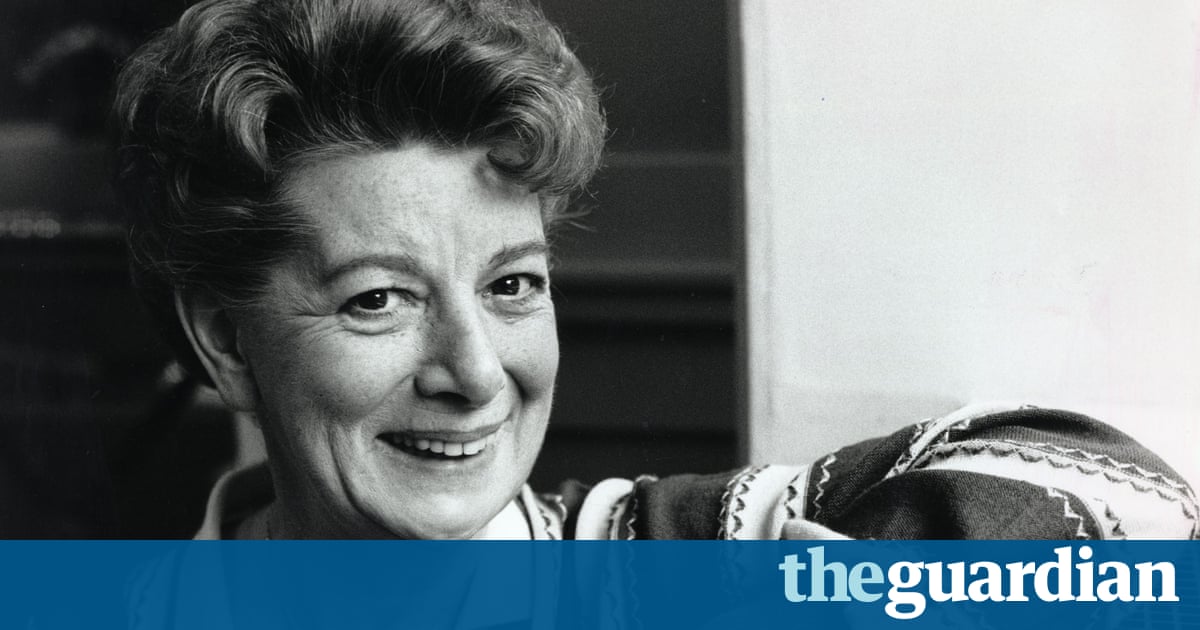 Hilda Ogden was Weatherfields answer to Carmen Miranda. While Miranda wore fruit in her hair, Hilda favoured curlers and headscarf, as if her hairdo were permanently in preparation for a glamorous invitation that never came. And when she warbled in a reedy, affected soprano (usually as she dusted the Rovers Return under the landlady Annie Walkers patrician eye), those on the receiving end winced. And yet, against the odds, Hilda, conceived by Coronation Streets writers in 1964 as a nagging wife and gossiping char, became much more than that and found a place in the hearts of millions of the enduring soaps fans.
Jean Alexander, who played Hilda for 23 years, was always queasy about the role that made her a household name. When Alexander, who has died aged 90, was being considered for the part, she told her agent she worried that the end result might be a blight on my career. And in her 1989 autobiography The Other Side of the Street, she distanced herself from her most famous role, saying of Hilda: She was a spunky little soul, a fighter, like one of those lead-bottomed dolls that returns upright when it is knocked down There was a lot in her that I admire but she ceased to exist the moment I took out my curlers, folded my pinny, rearranged my hair and stepped into the real world at the end of each recording. There was no nonsense about the character taking me over. I would have hated it if Hilda had lived in my house!
And yet she was regularly confused with her alter ego. Once, Alexander reported she was coming out of Woolworths and a woman pinned her against a shop window. I know who you are, the woman said, and then, recalled Alexander, backed away as though I were a priceless painting. Fans frequently asked her Wheres your curlers? or Wheres Stan, then?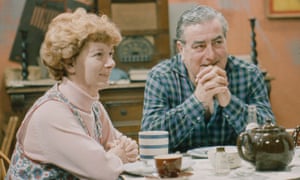 Read more: https://www.theguardian.com/tv-and-radio/2016/oct/15/jean-alexander-obituary