Photographs of Prince Williams wife and their children, George and Charlotte, reportedly stolen from Pippa Middleton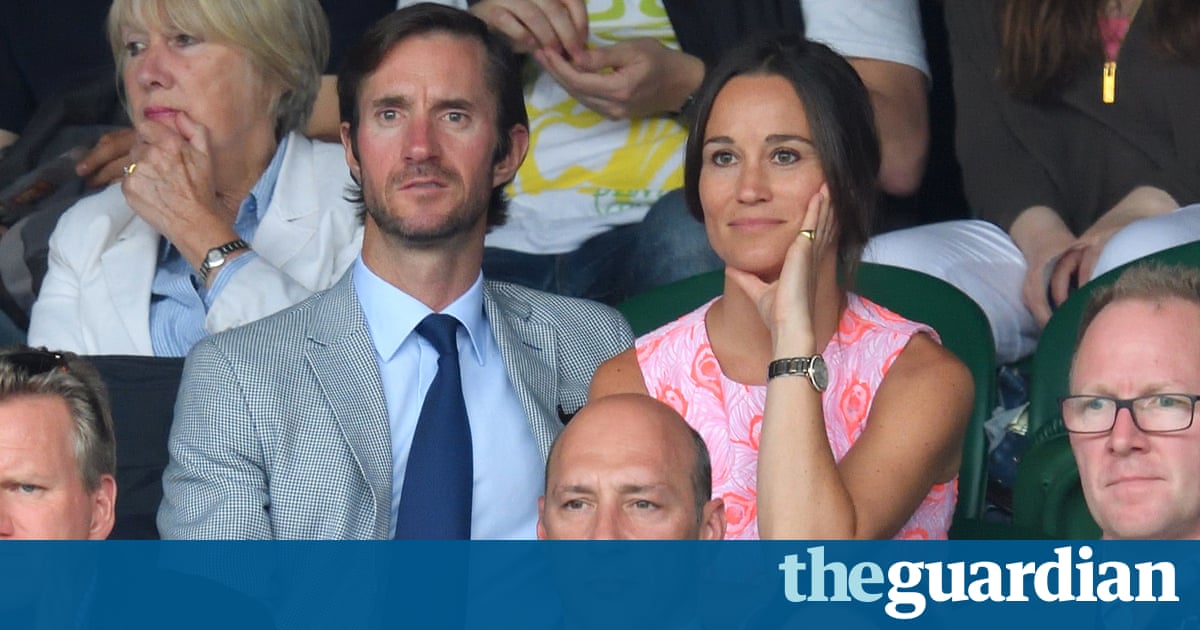 Photographs of the Duchess of Cambridge and her children, Prince George and Princess Charlotte, are reportedly among 3,000 images stolen from Pippa Middleton by computer hackers.
The images, taken from an Apple iCloud storage account belonging to Kate Middletons sister and former bridesmaid, were offered to reporters by an anonymous seller via WhatsApp, the Daily Mail reported.
The paper said the images on offer included some of the royal children as well as wedding dresses and parties, with the seller wanting to sell in the US because of UK privacy laws.
The alleged theft comes two years after a host of celebrities, including Hollywood star Jennifer Lawrence, fell victim to a hacker attack on the iCloud which stores private photos from phones and computers. Stolen images were subsequently posted online.
In July it was announced that Pippa Middleton, 33, would marry her financier boyfriend, James Matthews, in a society wedding in 2017. William and Kate said the pair were a wonderful couple.
Read more: https://www.theguardian.com/lifeandstyle/2016/sep/23/images-of-duchess-of-cambridge-and-children-stolen-in-icloud-hack