Philip Hammond will attempt to soothe concerns of US banks such as Goldman Sachs and Citi, which are major employers in UK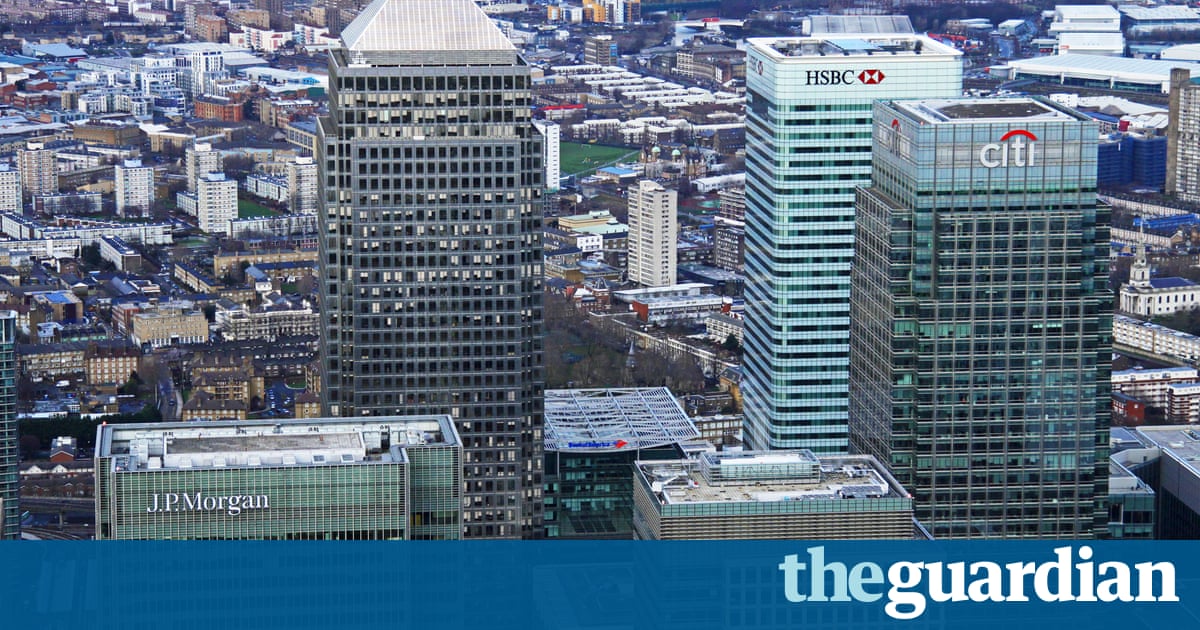 Philip Hammond will attempt to reassure bankers on Wall Street on Thursday that he wants the City to be a leading financial centre after Brexit.
The chancellor has slipped in a visit to New York on his way to Washington, where he will attend the annual meeting of the International Monetary Fund, so he can meet the bosses of major employers in the UK such as Goldman Sachs, Citi and Morgan Stanley.
His trip has been scheduled at a time when major City firms are concerned about the Conservative partys approach to the UK leaving the European Union. There have been reports that Theresa Mays government does not intend to give financial services special treatment during Brexit trade talks, although on Wednesday the Financial Times reported that the UK could pay a fee to remain a member of the single market.
The US banks which employ about 25,000 people in the UK are thought to be keen for clear transitional arrangements while the terms of Brexit are finalised. They met the prime minister last month, before she told the Conservative party conference she would trigger article 50 before the end of March 2017, formally setting in motion the two-year process of leaving the EU.
During the conference ministers have taken a tough line on Brexit, including Amber Rudd, the home secretary, who proposed that companies should disclose how many foreign workers they employ.
Some in the City fear much is at stake. A report by consultants Oliver Wyman for TheCityUK lobby group warned that up to 35,000 jobs could be at risk as well as up to 5bn of annual tax revenue in the event of a hard Brexit under which the UK is left without access to the single market.
Hammond said he would listen to their concerns before any discussions about the UKs future relationship with the EU.

One of Britains great strengths is the ability to offer and aggregate all of the services the global financial services industry needs, he said. This has not changed as a result of the EU referendum result and I will do everything I can to ensure the City of London retains its position as the worlds leading international financial centre.
We will continue to welcome the best and brightest talent and organisations from around the world, including the US. While the government has not finalised its future approach to our relations with the EU, the governments position is clear: we want the best deal for trade in UK goods and services, including our world leading financial services industry.
Read more: https://www.theguardian.com/politics/2016/oct/06/chancellor-to-tell-wall-street-that-city-will-still-be-financial-centre-after-brexit