Former four-division title-holder shared a series of alarming posts on Instagram that suggested he was planning to take his own life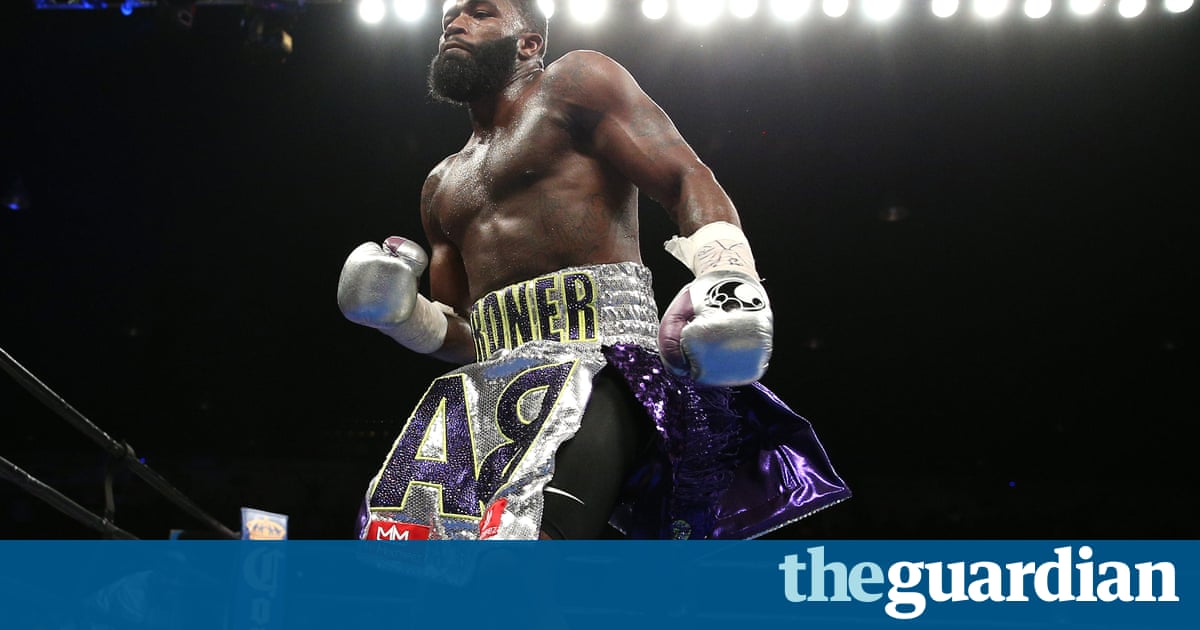 Former four-division title-holder Adrien Broner shared a series of alarming posts on social media on Wednesday that suggested he was planning to take his own life, though a longtime adviser to the boxer reached by the Guardian insists hes OK.
The 27-year-old fighter posted a photo of a handgun inside a vehicle with the caption Im going home I love yall on Instagram. That came hours after a post that simply read: 3PM Im doing it Im sorry to my family and friends but I dont want to be here no more this shit too much.
TMZ reported that Broners friends are extremely concerned and at least one has contacted police.
But Sam Watson, a longtime confidant to the Cincinnati fighter, insisted that Broner is OK when reached by phone on Wednesday afternoon.
Hes OK, hes OK, Watson told the Guardian. Im not sure whats going on but I talked to him yesterday and he was fine. Im sure hes OK.
Broners partner Arienne Gazaway, who goes by Arie Nicole, later communicated that the fighter was out of harms way in a Snapchat post, writing that Adrien is okay!
Earlier this year Broner was charged with felony assault and robbery at gunpoint of a man outside a Cincinnati bowling alley on the morning of 21 January, where it was alleged the boxer lost $12,000 to the victim during a night of high-stakes betting on bowling games. Those charges were dropped last month when the accuser and a material witness failed to turn up in court.
Broner served a 10-day jail sentence in April for a violation of his probation relating to a reckless driving case from last year. He had previously been sentenced to six months probation in July relating to a drunken driving arrest, later entering a plea of no contest to reckless driving.
Despite those charges, Broner was permitted to fight on 1 April in Washington DC on the condition he turned himself in upon return to Ohio. He lost his junior welterweight title on the scale after failing to make weight, but scored a ninth-round TKO of Ashley Theophane.
Broner, who has held versions of major world title belts at 130lb, 135lb, 140lb and 147lb, complied by surrendering to authorities three days following the fight and was released after posting bond of $100,000.
Hes been inactive since but was reportedly in talks for a title shot in February against Scotlands Ricky Burns, who retained the WBAs version of the super lightweight championship on Friday night in Glasgow.
In the US, the National Suicide Prevention Hotline is 1-800-273-8255. In the UK, the Samaritans can be contacted on 116 123. In Australia, the crisis support service Lifeline is on 13 11 14.
Read more: https://www.theguardian.com/sport/2016/oct/12/adrien-broner-suicide-threat-instagram-adviser