British Asian Trust and womens rights charity GMSP event is to raise awareness of violence against women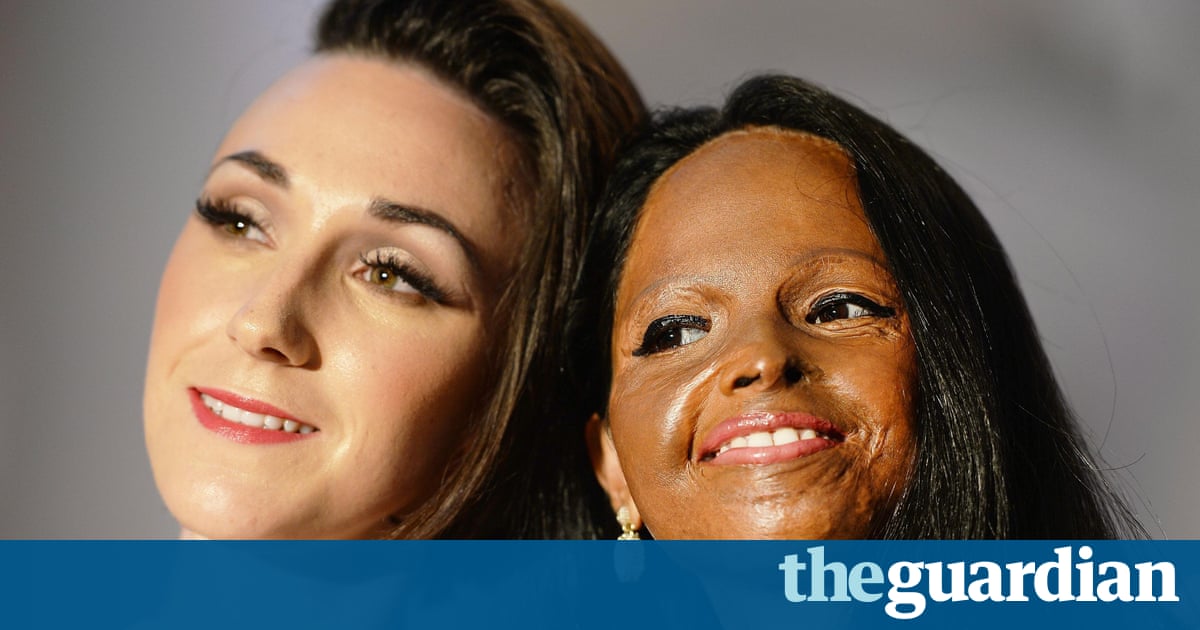 Laxmi [she doesnt use a surname] was 15 when a man poured acid all over her face, while she was walking in the marketplace in her home of Delhi.
Her attacker, a 32-year-old man, the brother of her friends, had wanted Laxmi to marry him. Before the acid attack he had stalked her for 10 months, repeating his proposals and often becoming violent toward her when she rejected him.
The acid burned the skin on her face and arms and she spent the two and a half months after the attack in hospital. Over the years she has had seven operations, costing a total of 20,000,000 rupees, or roughly 22,000, all of which had to be paid for by her family and friends. Her attacker was eventually jailed in 2009 for 10 years.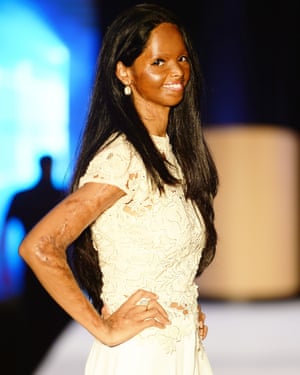 Read more: https://www.theguardian.com/lifeandstyle/2016/sep/12/acid-attack-survivors-laxmi-and-adele-bellis-take-the-catwalk-in-london-fashion-show